She began working as a regular employee at Zara, doing stock inventories and minding the fitting rooms for 15 years. This humble equestrienne will be taking over her family's empire. Meet Marta Ortega Pérez, daughter of a Spanish tycoon who founded Inditex and the most powerful woman in fashion, as of late.
Inditex is the parent company of 8 major fashion brands, namely: Zara, Pull&Bear, Massimo Dutti, Bershka, Stradivarius, Oysho, Zara Home, and Uterqüe. Marta Ortega will be taking over the family business in April this year, which is worth over the US $15,780,000,000.00 (about 100 billion yuan), with 6,654 stores and 162,450 employees around the world, and still growing.
Spanish businessman and state lawyer, Pablo Isla, is the current chairman and CEO of Inditex when Spain's richest tycoon, Amancio Ortega, stepped down from his position as Chairman in 2011. Ortega co-founded Inditex in 1963. Now, his 38-year-old daughter Marta Ortega-Pérez is finally stepping out of his shadow and taking over his legacy. She is humble and keeps a low profile, and worked at Zara at King's Road for 15 years after graduating from a university, folding shirts, minding the fitting rooms, and was in charge of the inventories.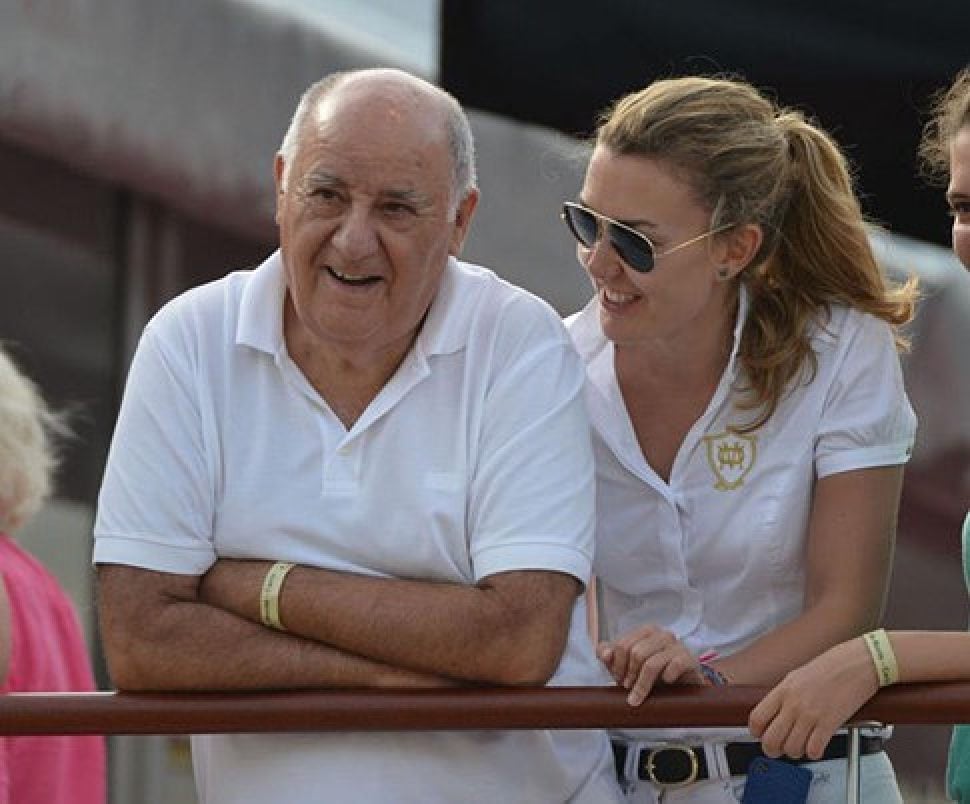 Her father planned to make her take over the business since she was 14
"I dedicate my life to building upon my parents' legacy, looking to the future but learning from the past," Marta exclaimed when she was appointed the topmost position of being the CEO. Her father, Amancio, has trained his youngest daughter to be successful since she was a child. When she grew up, she has finished a Business Management course at a European Business School. There, she became proficient in 4 languages, namely, English, French, Spanish and Italian. Amancio reveals that Marta has been business savvy since she was younger, hence he favored her among his other children.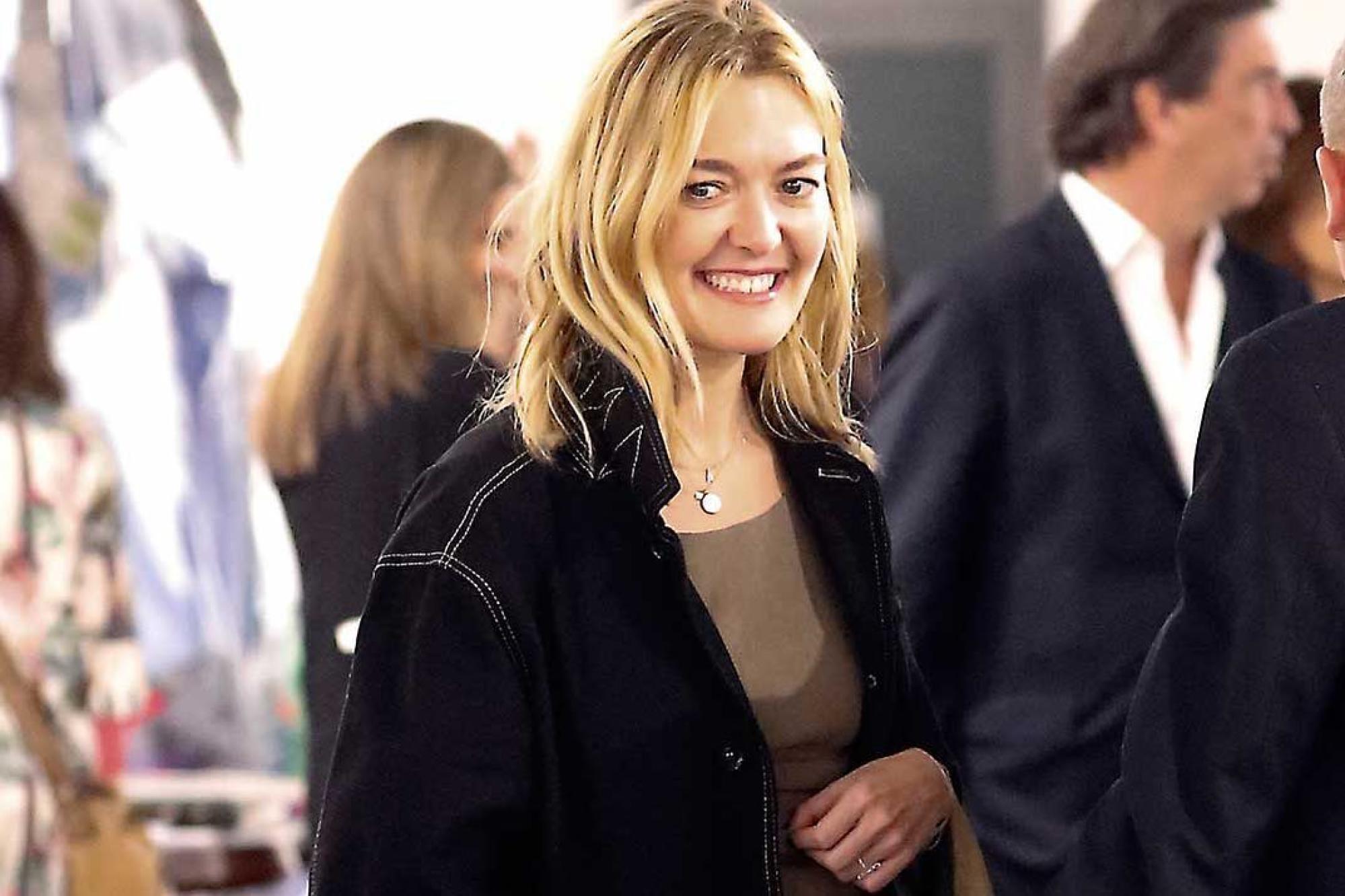 Amancio recalls when Marta was 14, that she made suggestions about Zara's fashion designs. She said that most of the designs were suitable for mature people. When he noticed this, he created a new brand of clothing line that targeted the younger generation. Bershka was opened 2 years later.
Marta started with humble beginnings at Zara
After graduating from a university with a Business Economics major, she started working as a Sales Assistant at Zara's King's Road branch in London. At 22, she was quite nervous at first. "The first week, I thought I was not going to survive," she said to Wall Street Journal in a rare interview earlier this year. "But then you get kind of addicted to the store. Some people never want to leave. It's the heart of the company." She has been promoted to various positions in the company in her 15 years of being an employee at Zara. She rose to the ranks from folding clothes to working in the accounting and finance departments to assuming the role of a manager, to a brand design supervisor.
"I lived and breathed this company since my childhood," she said in a statement, "From my personal life, every breath is related to the Inditex Group. I have learned from all the great professionals I have worked with over the last 15 years." She is very sensible and polite, according to most foreign media.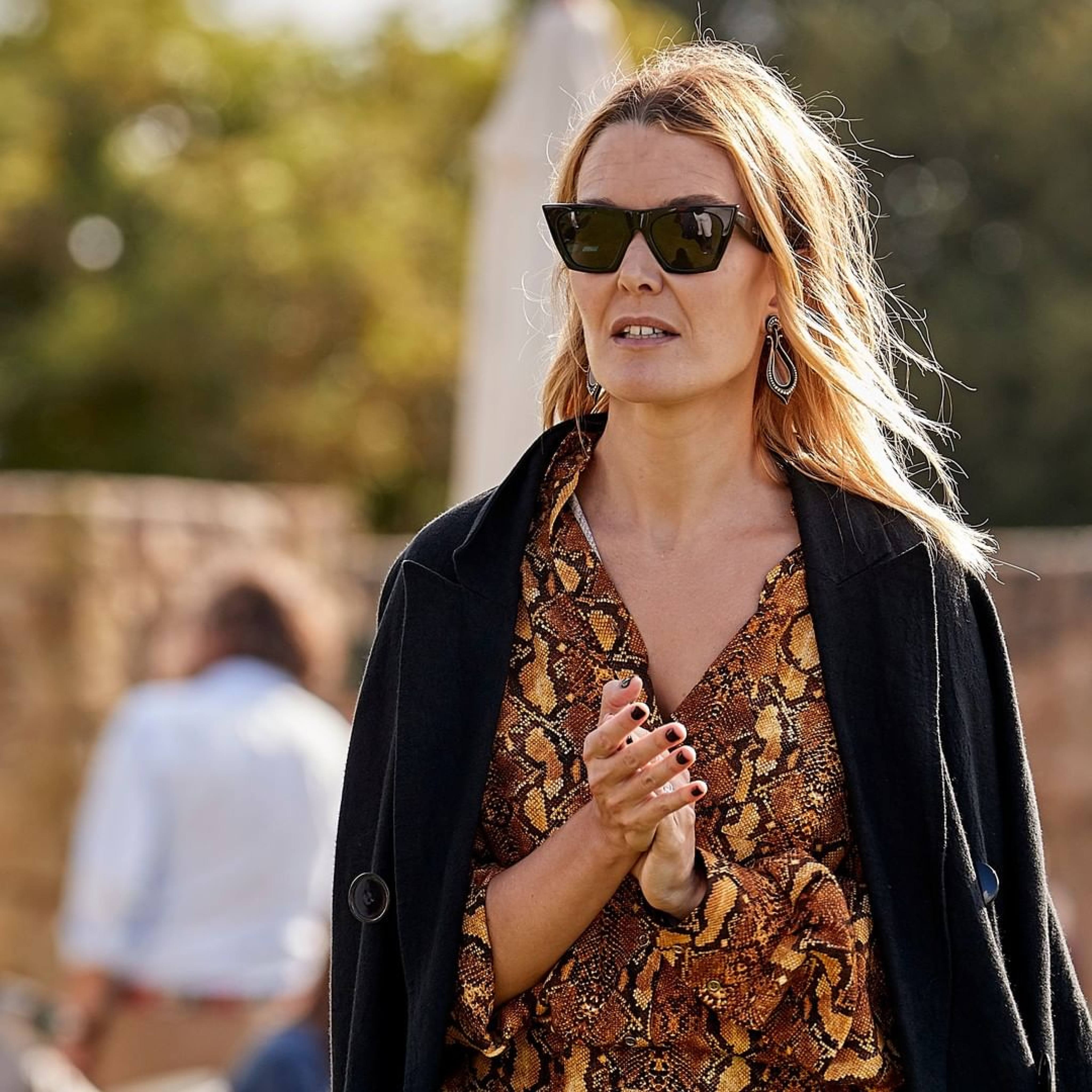 Every Zara clothing she wore gets sold out within hours of release
In 2017, during a Madrid Fashion Week event, Marta wore a ZARA blazer that fashionistas found elegant and was sold out in all sizes hours within the day it was released. She was the epitome of elegance and comfort while wearing her family's fashion line. In an event held in an equestrian stadium, she and her husband, Carlos, wore army green couple outfits with python print suits, and since then, these became hot-selling items in all Zara branches.
3 years ago, the wedding of the century was held for these 2 humble and loving people
Marta fell in love with Inditex employee, Carlos Torretta, who originally worked in New York. He is the son of fashion designer Roberto Torretta, and he moved to Spain to be with the love of his life, Marta. A high-profile wedding was celebrated in 2018, which cost more than US $22,735,000.00 (about 20 million euros). Logistics included transferring 400 guests by private jet, and transporting 300 trees from Belgium to the wedding, creating a floral forest touch to the venue.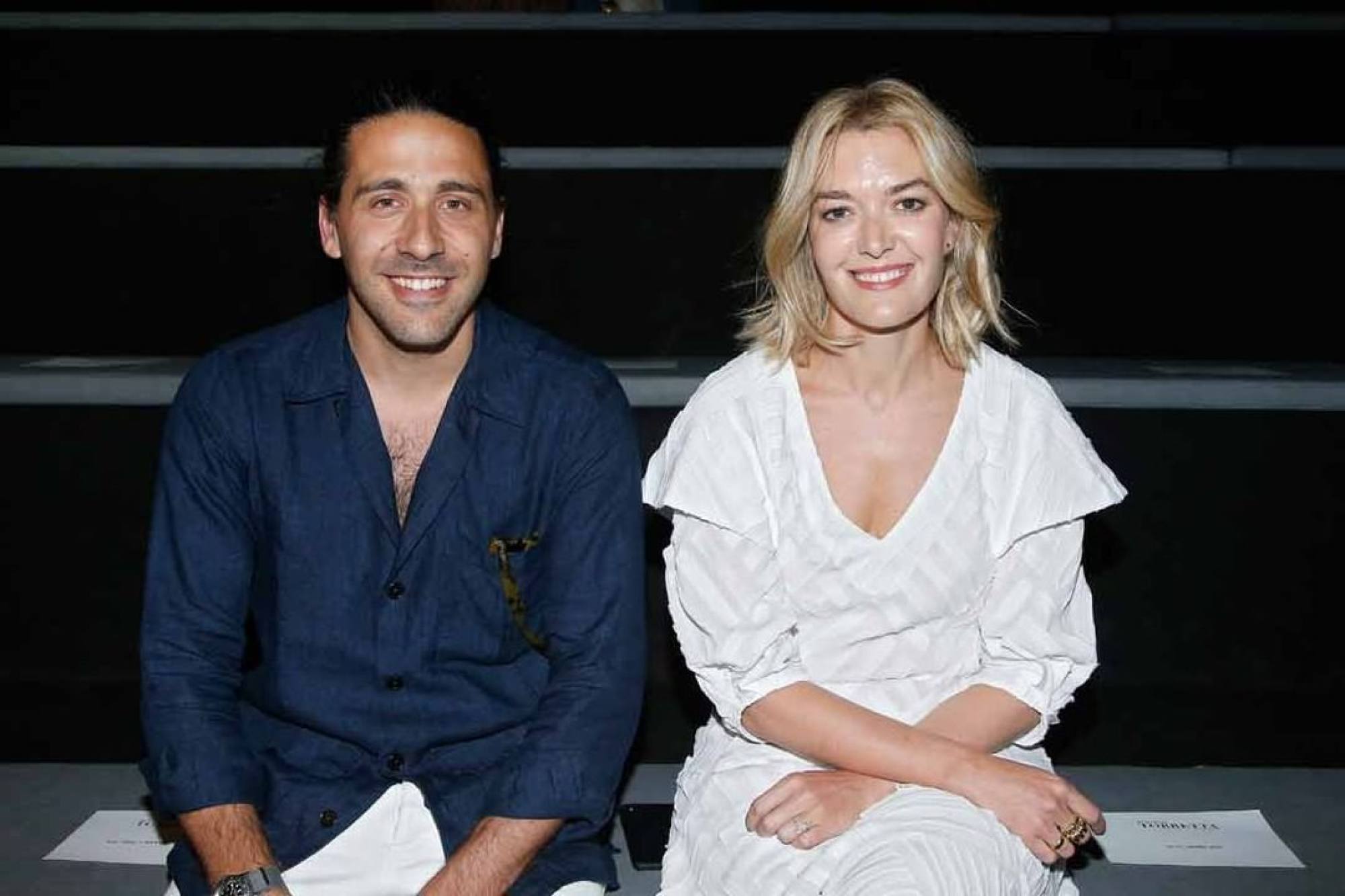 The bride wore a Valentino gown since Marta is a "fangirl" of the brand and has attended various fashion shows featuring her favorite. According to some friends of the couple, the celebration was attended by celebrities like Bruce Springsteen's daughter, Jessica, and the wedding reception has been graced by performances from Norah Jones, Jamie Cullum, and Coldplay's Chris Martin.
As of late, the couple has a daughter and has celebrated their 3rd anniversary.
A dedicated equestrienne and very passionate about the sport
Growing up, Marta took ballet classes and loved horseback riding. According to the International Federation for Equestrian Sports, Marta has competed in over 400 equestrian competitions. The Ortega family have their own stables in La Coruna, where Inditex headquarters is located since the year 2000.
Although they are divorced, Marta is still in touch with her ex-husband, Spanish equestrian athlete Sergio Alvarez Moya because of the sport. The former couple is often captured on photographs by the paparazzi while they take their children to participate in the Madrid Equestrian Week activities.
Her promotion was not favored by everyone
Marta's high-end promotion has caused quite a stir to some investors, and some were annoyed by the move, citing nepotism on the decision. This has caused shares of Inditex a massive drop, affecting a sister company from China called Shien, hence, diverting the company to an online shopping platform.
On the other hand, many people close to Marta are delighted with her new stature. With Zara's amazing track record and Amancio's successful retirement in 2011, Richard Hyman, a longtime retail consultant, says that Ms. Ortega-Pérez's appointment will turn out well.
"If she's the anointed successor, it's clearly been thought out," he said. "History shows that these are people whose decisions are strictly commercial."
Also, Baroness Denise Kingsmill, an independent director on Inditex's board since 2016, said that she is overwhelmed by Marta's appointment to CEO. "Marta is steeped in the culture and business of the company. She brings a youthful approach and a deep understanding of fashion, both of which are at the heart of Inditex," she told the Standard.
Finally, Marta Ortega-Pérez said: "I'm deeply honoured by the trust that has been placed in me, and enormously excited about the future that we are all about to embark upon together. I think it is an excellent development which has been under consideration for some time."
With Marta's creativity, energy, and willpower, Inditex and Zara will rise above many fashion brands. ZARA, under Marta Ortega-Pérez's supervision, will surely grow and develop in the future.